My name is Maurizio De Mattei and I am a travel photographer. On this website, you can find some pictures I have taken during my travels around the world.
I am based in La Spezia, Italy where I work in the Information Technology industry.
I have been taking pictures since I was a young man; I got more serious seven years ago when I started to upload to my first stock photo agency. I have always loved traveling but, since then, I have traveled as much as I could. I share this passion with my wife Stefania, my incredible travel (and life) companion.
I photograph landscapes, cityscapes, architecture, people, food and nature to document the beauty of a place and to get to know other cultures. I have been to Canada, USA, Cuba, South America, most European countries, Morocco, South Africa, Australia, etc.
My pictures have been published in travel guides, travel brochures, blogs, websites, newspapers and magazines.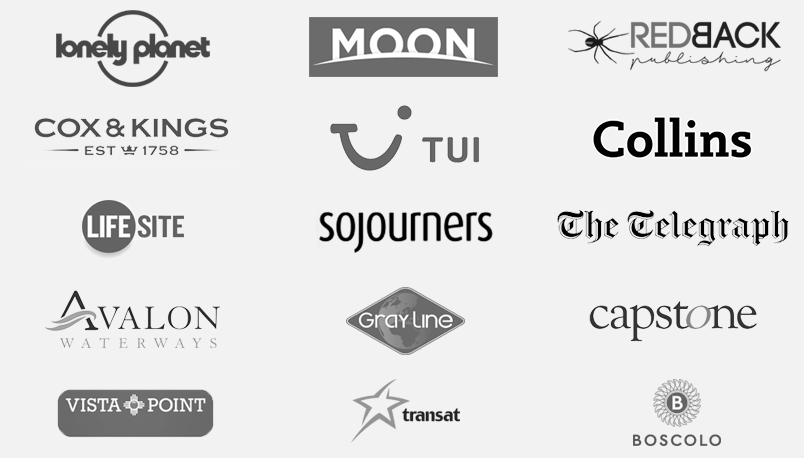 My photographs are distributed worldwide by several stock photo agencies, including: